---
Top Rated Patent Attorney | Internet Lawyer| SF Bay Area

Free Initial Consultation
Patent Law | Defamation Law | IP Litigation
Design/ Utility Patents * Trademark Cease-Desist * Inter Partes Review * Online Defamation
Chhabra® Law is located in the downtown San Francisco, California. We assist clients from all over California for our state law practice, and all over the US for our federal practice.
Short Video Tutorials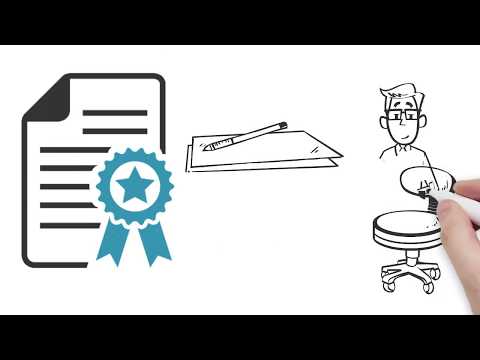 Patent Law Basics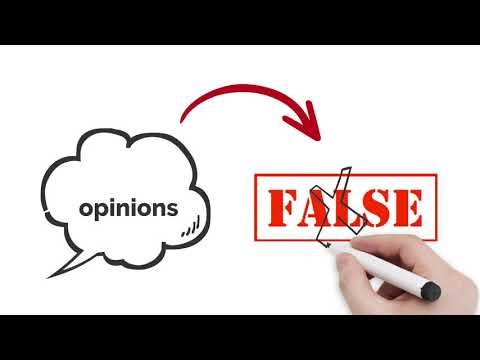 Online Defamation Law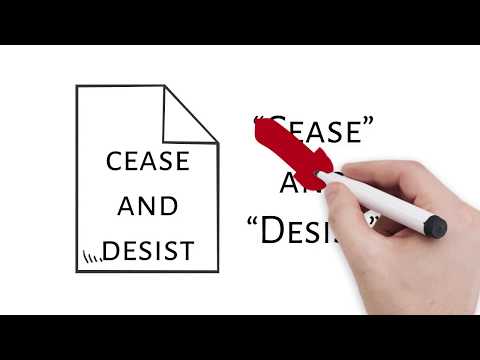 IP Litigation: Cease & Desist Letters

Design Patents for Mobile Apps
---
Small Law Firm With Big Results!
You say, "A large law firm matters. The brand name matters!"
We say, "Think again!"
Quality matters more. Did you know, when working with a large law firm, it is likely the (awesome) partner that signed you up is not going to do the work? Instead, a young associate does all the work and the partner only performs a minimal review (to keep costs low). We are certain, such work cannot compete with the quality we deliver. Further, since we have low overhead, our fees are about 40% less than those charged by large firms.
We are rated as one of the best IP law firms in silicon valley by our clients. We have effectively represented our clients against those who are represented by large and powerful law firms. With an agile practice, the quality of our services often exceeds those provided by such firms. In fact, most of our clients came to us after having bad experiences with large law firms (unethical billing practices, lack of quality/personal service, etc.).
We do not bill you for phone calls or courteous discussions, photocopies, faxes, etc. We offer flat fee arrangements when possible and will always keep you appraised of the fees/ costs. Simply stated, we do not employ any unethical business or billing practices. We deliver results at a reduced price. Period.
But don't take our word for it. Here's a review by one of our clients:
I have worked with several of the large IP firms including Harness Dickey and Schwegman. I can assure you Chhabra's IP firm equals and at times exceeded the quality delivered by large firms. ... . "


Reviewer: Ranga Rayudu


Read the full review at Google Reviews [All reviews are genuine and can be verified upon request].
As lawyers dedicated to protect your rights, we operate based on very competitive and affordable flat/fixed fee basis that includes flexible fee arrangements -- flat fee or hourly options.
Why Selecting the Right Attorney Matters?
We understand law firms and attorneys are "a dime, a dozen" and are easy to find on the internet. And we understand you have a plethora of options. Nonetheless, here's why you should choose us! IP law requires diligence and demands a meticulous attorney. While it may not be apparent immediately, even a small oversight can lead to significant problems in the future. Therefore, working with attorneys who can foresee these issues and providing advice can save time and money in the long run.
We have filed hundreds of applications at the U.S. Patent & Trademark Office. Obtaining and defending patents requires the help of a licensed patent attorney who can help you navigate through the cumbersome laws easily, explain your options and various strategies. We also assist in intellectual property litigation, cease desist, and internet/ business defamation. We have also represented clients with Appeals at both Federal and State Court. The firm has a good success rate in resolving litigation matters in an amicable manner for our clients located in San Francisco bay area, and beyond in California.
Affordable Patent Attorney
For those who have cannot afford our patent services, we invite you to use our free patent application generator created and developed by our software patent attorney. Doing so as the first step (before contacting us) can reduce your overall legal costs. The system offers guidance on how to draft a proper provisional patent application, and since you do all the "heavy lifting," your legal fees can be significantly reduced.
Design Patent Attorney
Our design patent application services are one of the cheapest in the nation and start as low as $750 for initial drafting and filing. We have filed and successfully obtained numerous design patent applications. Our design patent attorney has a success rate of 100% percent in obtaining patents for his clients (past performance does not guarantee future results). Please request a quote to learn more.
Inter Partes Review (IPR) Attorney
We can represent patent holders who are challenged with an Inter Partes Review (IPR) petition with a flat monthly fee/ contingency model. IPRs can be considered as a 'mini-trial/litigation' in which a party instantiates an action to hold your patent invalid. Being a small law firm, we have low overhead and thus can effectively and efficiently compete with large law firms. Learn more about our Inter Partes Review services.
Internet/Online Defamation Lawyer
We assist clients with online defamation, whether it is related to ones business, reputation, or character. We have assisted clients at the Northern District of California and the Ninth Circuit Court of Appeals. For more information visit our online defamation law practice area web page.
Serving Both Domestic and International Clients: San Francisco Bay Area and Beyond
We offer our services to clients in every U.S. state, including, California, Colorado, Minnesota, Maryland, Pennsylvania, New Jersey, New York, North Carolina, Florida, Texas, and Virginia. We also cater to our international clients located in Germany, France, Netherlands, Italy, Japan, South Korea, China, Taiwan, Canada, Australia and Israel. As far as our Northern California clients go, we cater to clients in almost every city in the bay area, including, Daly city, South city, Menlo Park, Foster City, Redwood city, Palo Alto, Oakland, Hayward, Sunnyvale, Mountain View, Santa Clara, Fremont, Pleasanton, Union City, San Jose, Campbell, and surrounding areas.
Chhabra Law is Rated at
92.000

% (4.6/5);
Source: Google Reviews.
1
Address: 100 Pine St. Suite 1250 San Francsico CA 94111
650-564-7929
https://www.clfip.com/ip/images/ico.jpg