San Francisco Bay Area's Top Rated Patent and IP Attorney
Free 30 Minute Initial Consultation
---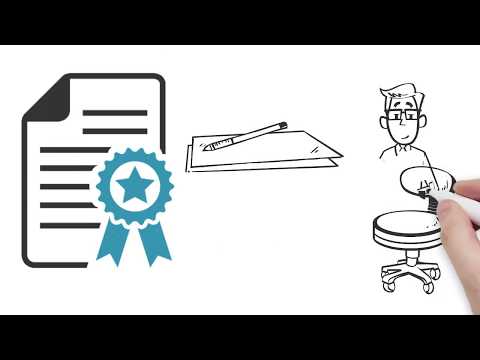 Patent Basics

Design Patents for Web/Mobile Apps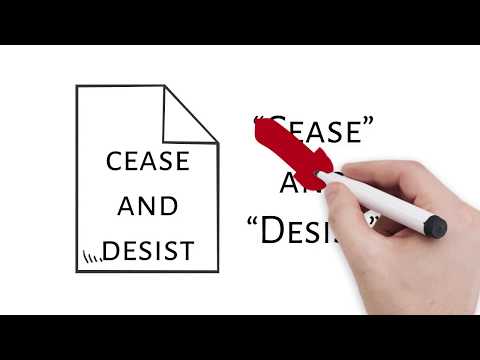 Patent/Trademark Cease & Desist Letters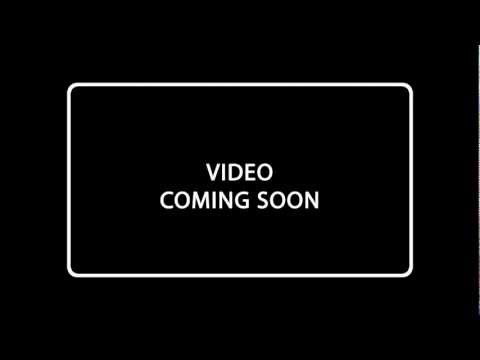 Alice & Software Inventions
---
---
Firm Overview
Chhabra Law strives for perfection. We are not your average law firm and do not expect to deliver average results. We do not believe in settling cases, unless necessary. Simply stated, we are not here to make a quick buck at your expense. Whether you are looking to obtain a patent or have a trademark, copyright, or defamation related litigation issue, our attorney is experienced in providing strategic counsel and aggressive representation.
We have spent thousands of hours working on clients matters -- both at the courtroom and the patent office. Chhabra Law has the skills that clients need when their rights are threatened or need to be protected. We know our clients like to work with real people who care about their legal issues, think like business owners, and know how to get the job done. We want you to leave your legal problems to us so that you can focus on what matters to you.
We have also briefed appeals before the Ninth Circuit. We understand that appellate advocacy requires a different perspective than litigation before district courts, and that seeing an appeal through to its end is both complex and time-intensive. Our aim is to help you not only navigate the appellate process but also use our knowledge and experience to maximize the chances for a favorable outcome. We are here to help at any stage. In some cases, our work begins before the case is appealed by assisting with the preparation of dispositive motions before the circuit or district court, handling post-verdict or post-decisions motions practice, or otherwise taking necessary actions to preserve error for appellate review.
Reviews
I have worked with several of the large IP firms including Harness Dickey and Schwegman. I can assure you Chhabra's IP firm equals and at times exceeded the quality delivered by large firms. In Silicon Valley, a timely investment in IP is always a wise decision. I consider this money extremely well spent and look forward to their representation in the future.
Reviewer: Ranga Rayudu

-A review of the firm extracted from Google Reviews .